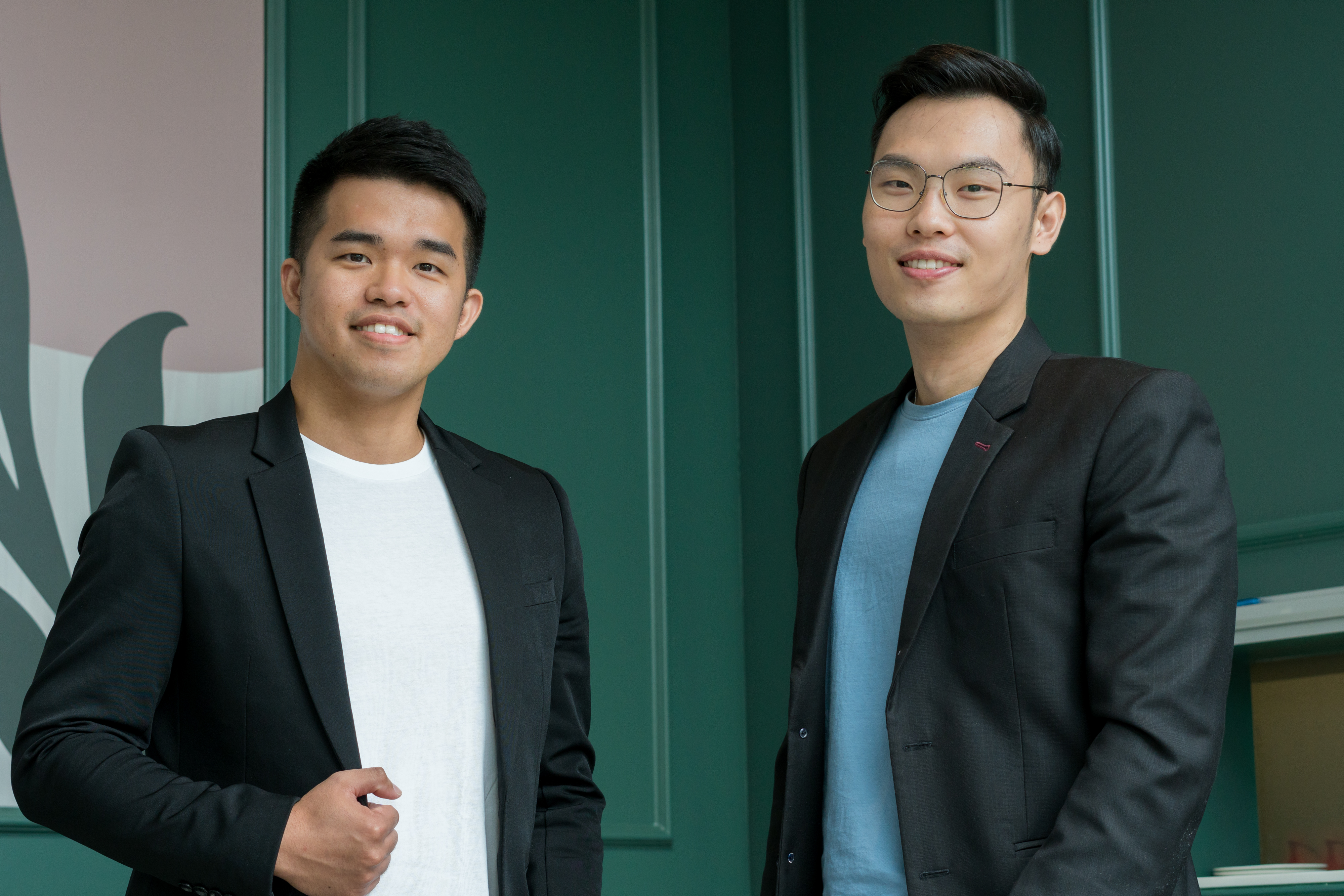 It's all began in 2014 on the fateful day when our two founders met each other through a Malaysian skincare brand - Green Future. Both of them were the main distributor for Green Future in East Malaysia before their product ceased production.
Due to their previous efforts, customers began and still continue to look for high quality natural bodycare products from them even after Green Future products became obsolete. Hence five years later, our founders embarked on their journey in planning and researching, with the aim to continually provide higher quality products that benefits adults, children and people with sensitive skin.
As a result, Limessential was established in 2019.